Following the popular cream puffs in Ginza, madeleines have joined the take-out sweets line up!
Madeleines created by Hyatt Centric Ginza Tokyo's pastry chef Ryuichi Osawa (a.k.a. RYU-san) are now available for take-out.
The madeleines have a mild sweetness that is appealing, but also has a rich, moist, complex texture.
Please enjoy them freshly baked on the same day.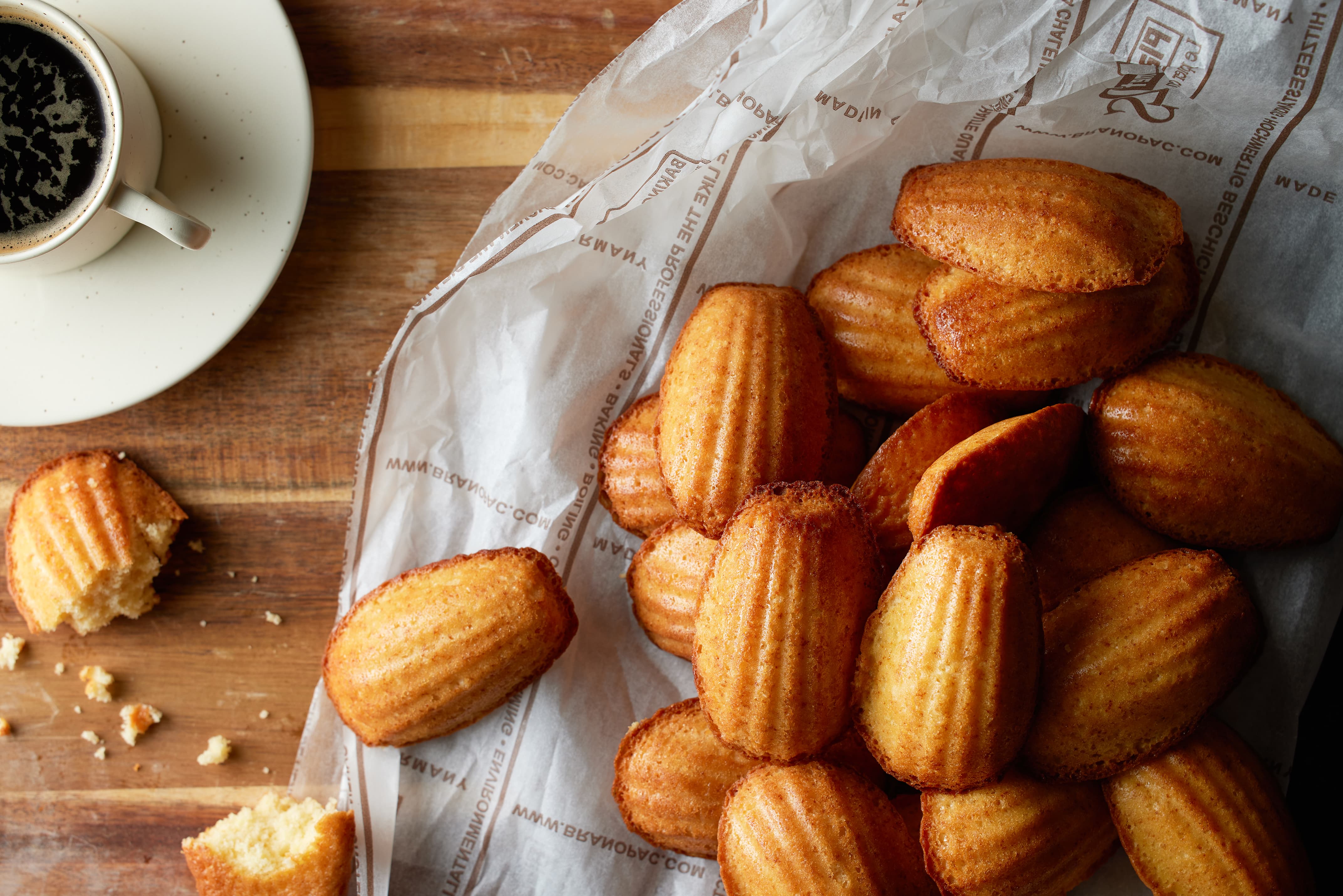 How about a souvenir when you visit Ginza?
Price : 250 yen per piece (270 yen including tax)
Available: October 1 (Tuesday) ~
Time : 11:00 -21:00
Reservations: 03-6837-1300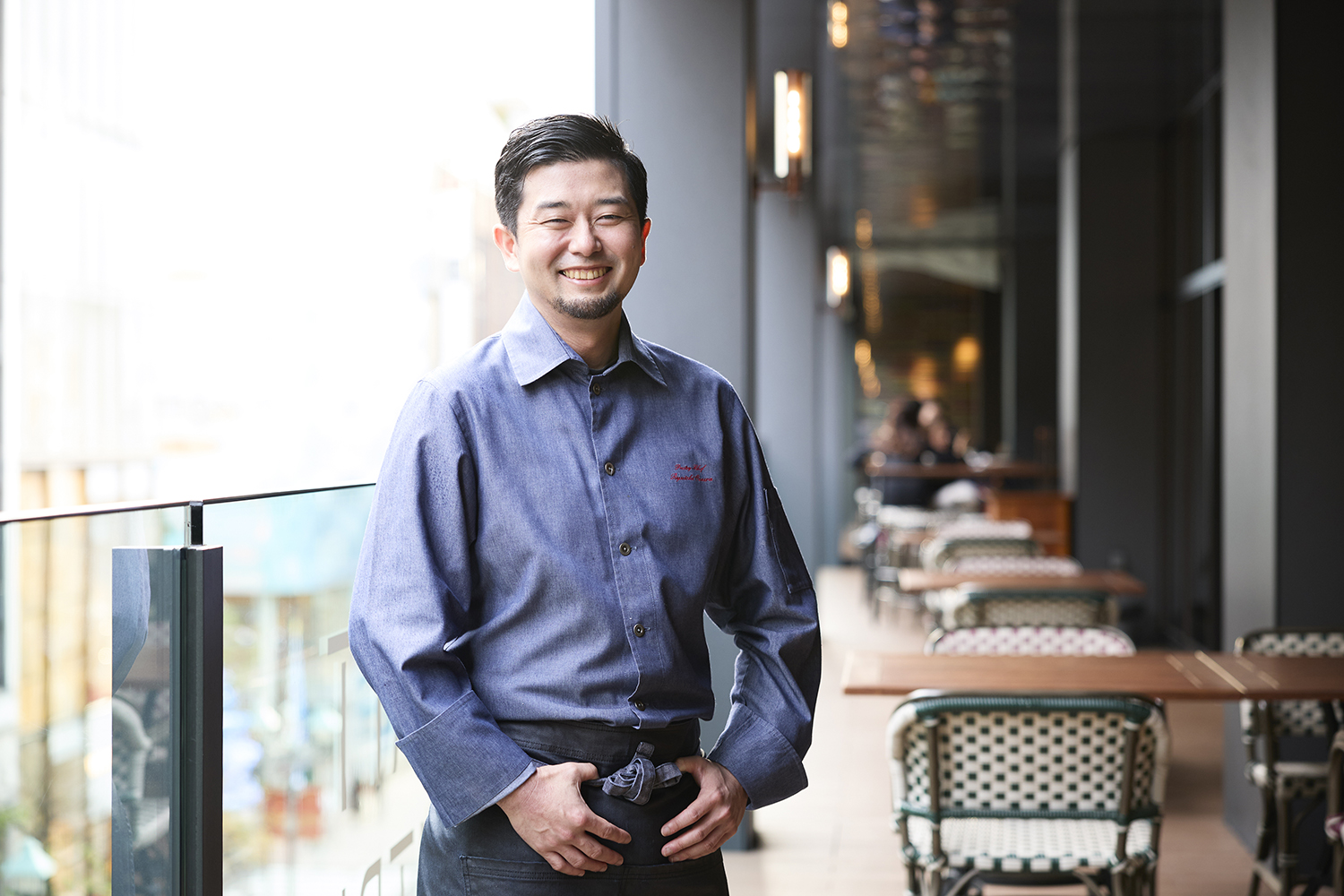 Chef Ryuichi Osawa (Ryu)
Ryu Osawa began his career as a pastry chef in 2006.
After gaining experience and knowledge in Taiwan and other countries, he became Pastry Chef at Hyatt Centric Ginza Tokyo in December 2018. in March 2023, he won the Best Technical Award at the Trophée de Curnonsky 2023, where top class pastry chefs in Japan compete. With his experience in different genres and a wide range of fields, he combines unique ingredients and flexible ideas to create unique pastry items such as NAMIKI667's signature Afternoon Tea.
*The number of units sold is subject to change depending on availability. Due to the limited quantity, orders will end when the units are sold out.