04.27. tue -
Ginza Cream Puff
Try our signature cream puff when you are in Ginza.


Introducing our Ginza Cream Puff, now available at NAMIKI667. Limited to 20 per day, this cream puff by NAMIKI667 pastry chef Ryuichi Osawa is made using only brown sugar (no white sugar), and has sunflower seeds mixed into the batter for a crunchy texture and robust flavor.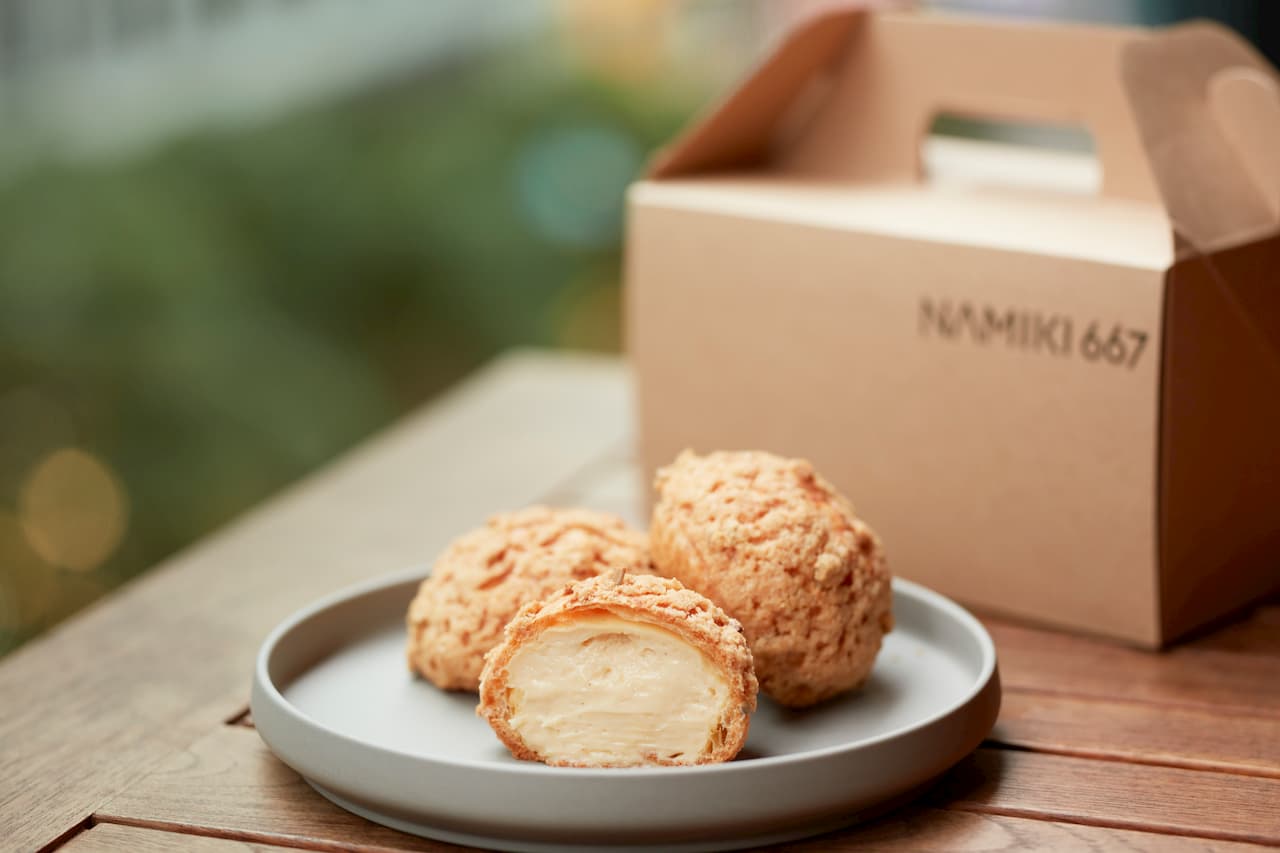 Similarly to the hotel concept of Hyatt Centric Ginza Tokyo, we hope to convey the vibrant energy of our destination, Ginza, through this cream puff.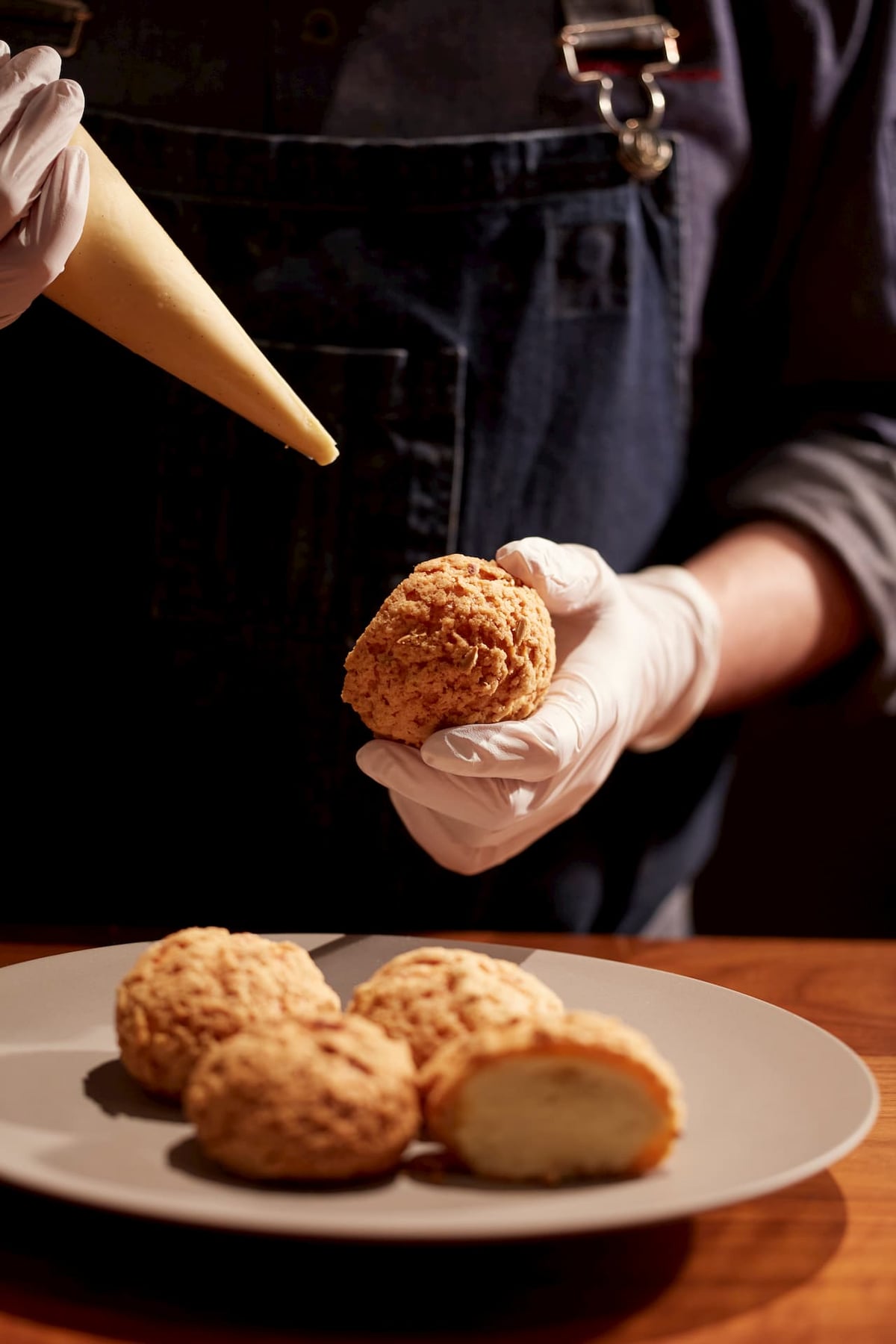 Price
¥380(¥410 inclusive of tax)

Available
Tuesday, Apr 27, 2021 –

Time
11:00 AM – 7:00 PM

Reservations by phone: 03 6837 1300
Reservations by previous day:10:00 AM – 9:00 PM
Reservations on day of:10:00 AM – 5:00 PM

*Limited quantities available daily. Availability may change without notice.