This year, our Christmas cake options are gluten-free "Strawberry Shortcake" and "Vegan Berry Shortcake" made with organic ingredients and rice flour. We will be offering a limited number of the cakes so be sure to get your order in early!
「Strawberry Shortcake」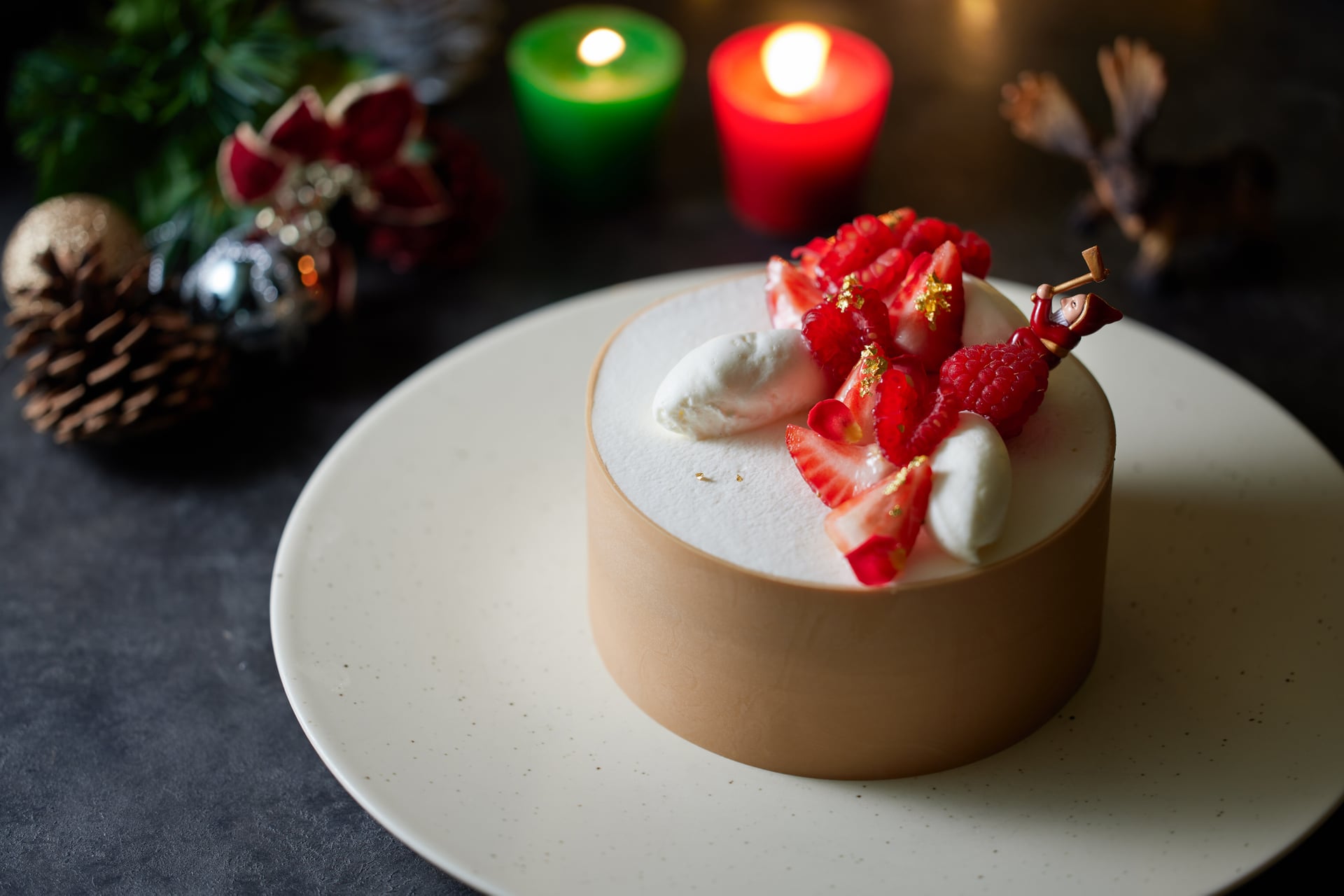 Strawberry Shortcake is a gluten-free shortcake made with rice flour. Inside a circular shape made from Valrhona's Dulce chocolate, with a savory yet balanced sweetness, is a moist, baked rice flour sponge dough. Organic sugar and organic vanilla beans are used in the sponge and cream to enhance the flavor of the ingredients, creating an elegant and gentle taste.
「Vegan Berry Shortcake」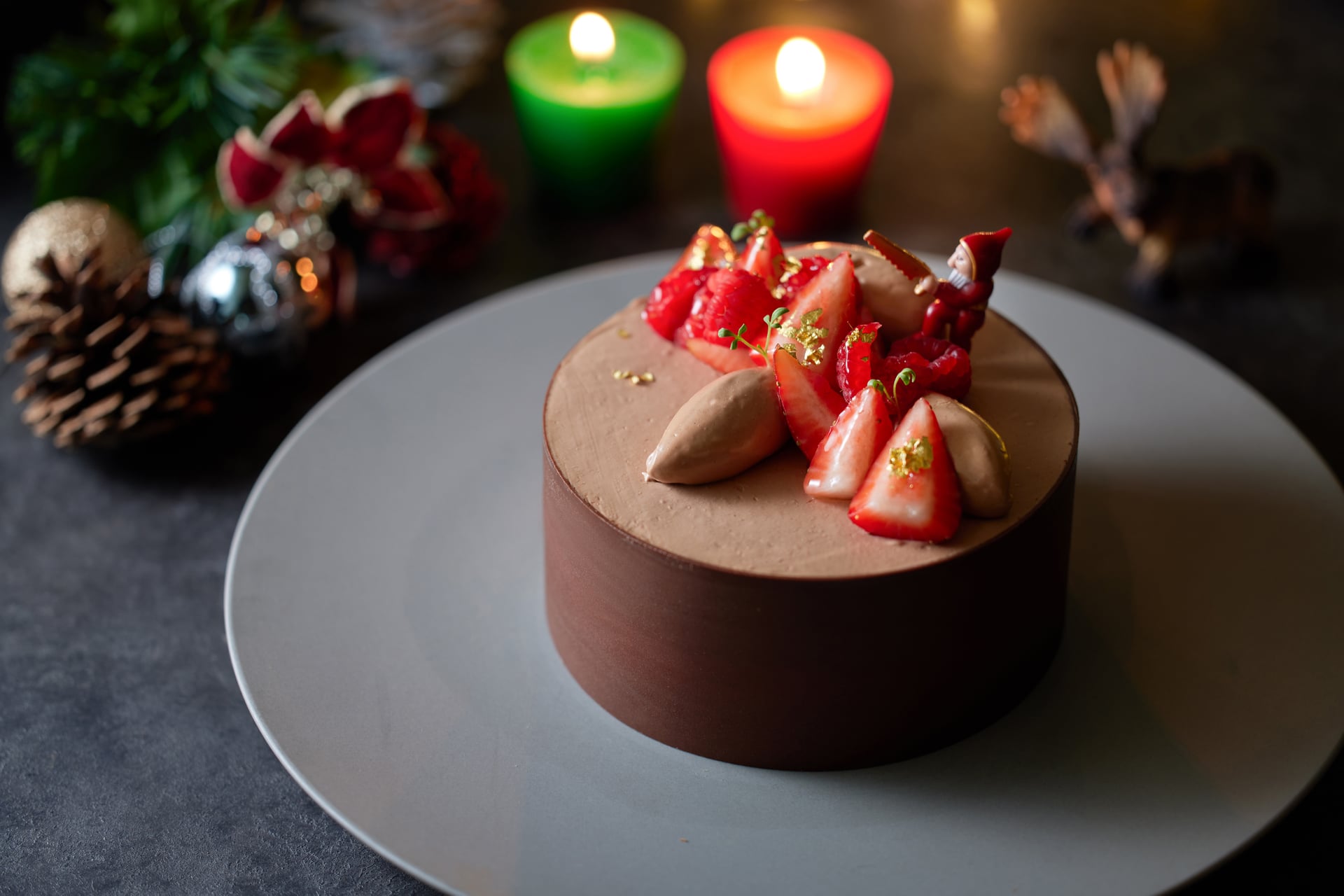 Vegan Berry Shortcake is a gluten-free chocolate shortcake made with dairy-free, lactose-free vegan chocolate and rice flour. The sponge is lightly baked with rice flour, cocoa, soy milk, and maple syrup, and is combined with rich whipped cream base of vegan chocolate and soy milk cream. To give the cake a full-bodied flavor, the inside is filled with sweet strawberries, raspberries, blueberries, and sweet and sour blackberries. It is suitable for people with allergies.
Price : ¥4,500 each (¥4,950 including tax) *Limited to 50 units each
Available: December 22 - December 25, 2023
Time : 12:00PM - 9:00PM
Reservation : HERE
Reservations are available from October 1.
*Limited quantities available. Availability may change without notice.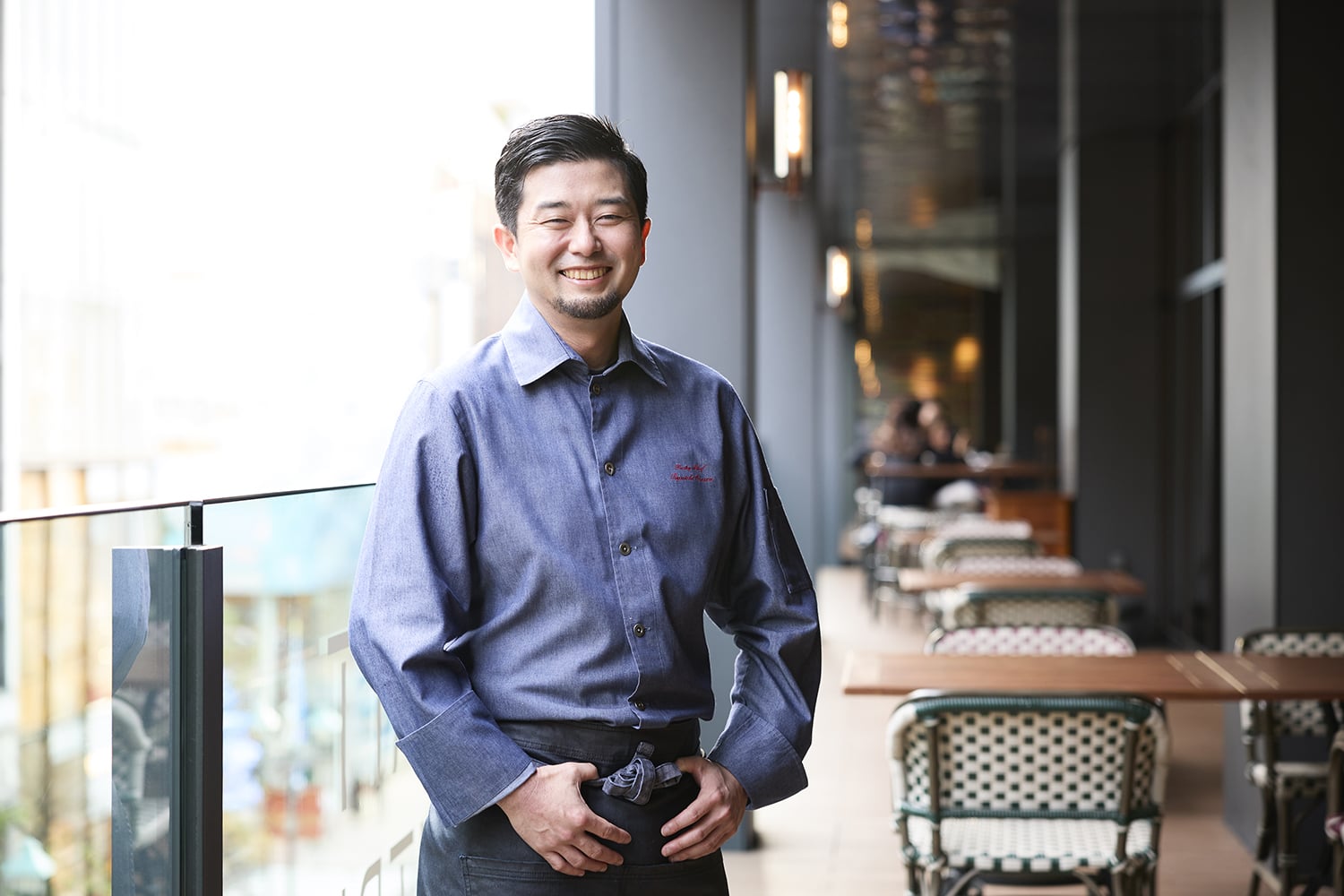 Pastry Chef Ryuichi Osawa