Spicy Gin&Tonic
This gin and tonic is made with spicy Okayama GIN and has a tangy accent that can accompany any meal. Topped with chili peppers and cilantro, the appearance sends you staight to the tropics.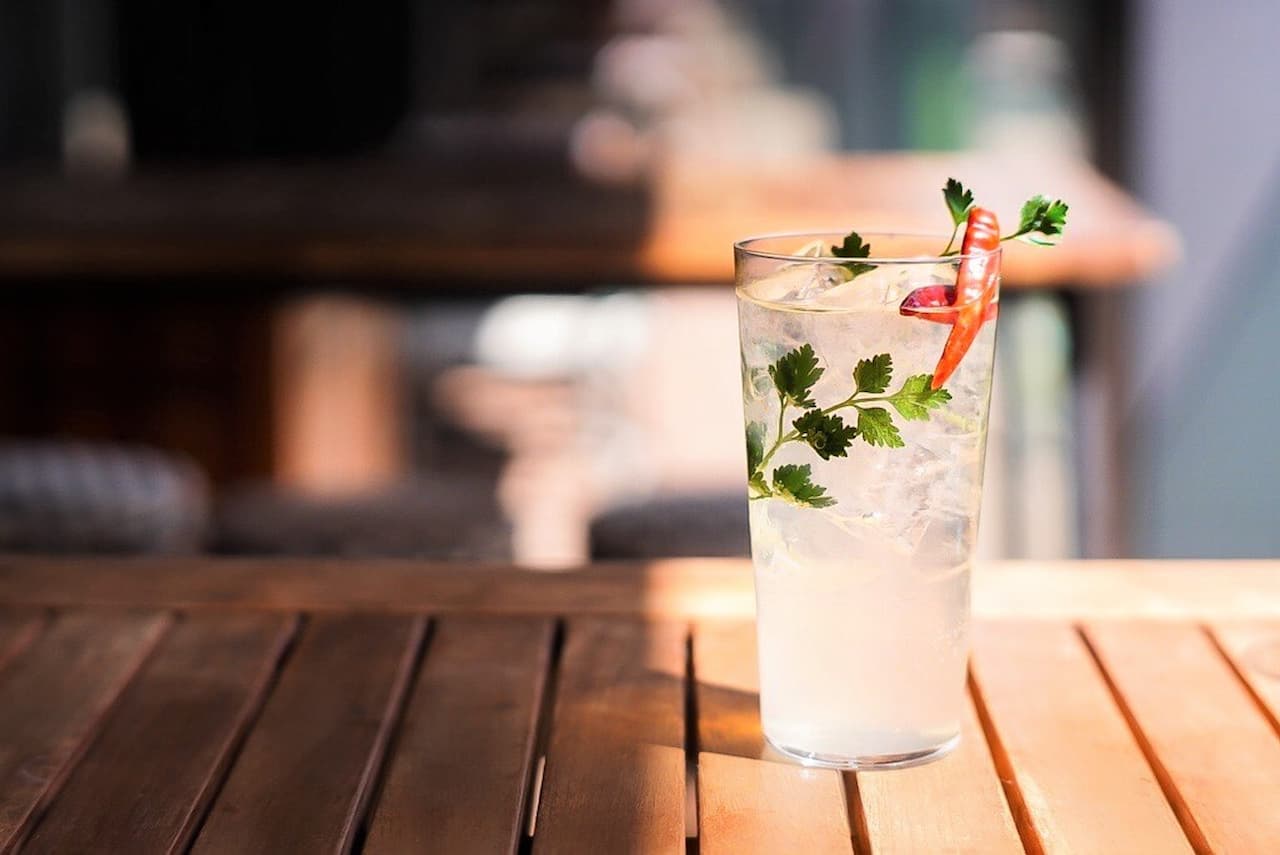 Olive Gin&Tonic
This gin and tonic is a popular drink in Spain. The smooth and rich flavor of olive oil makes this drink a perfect early summer drink.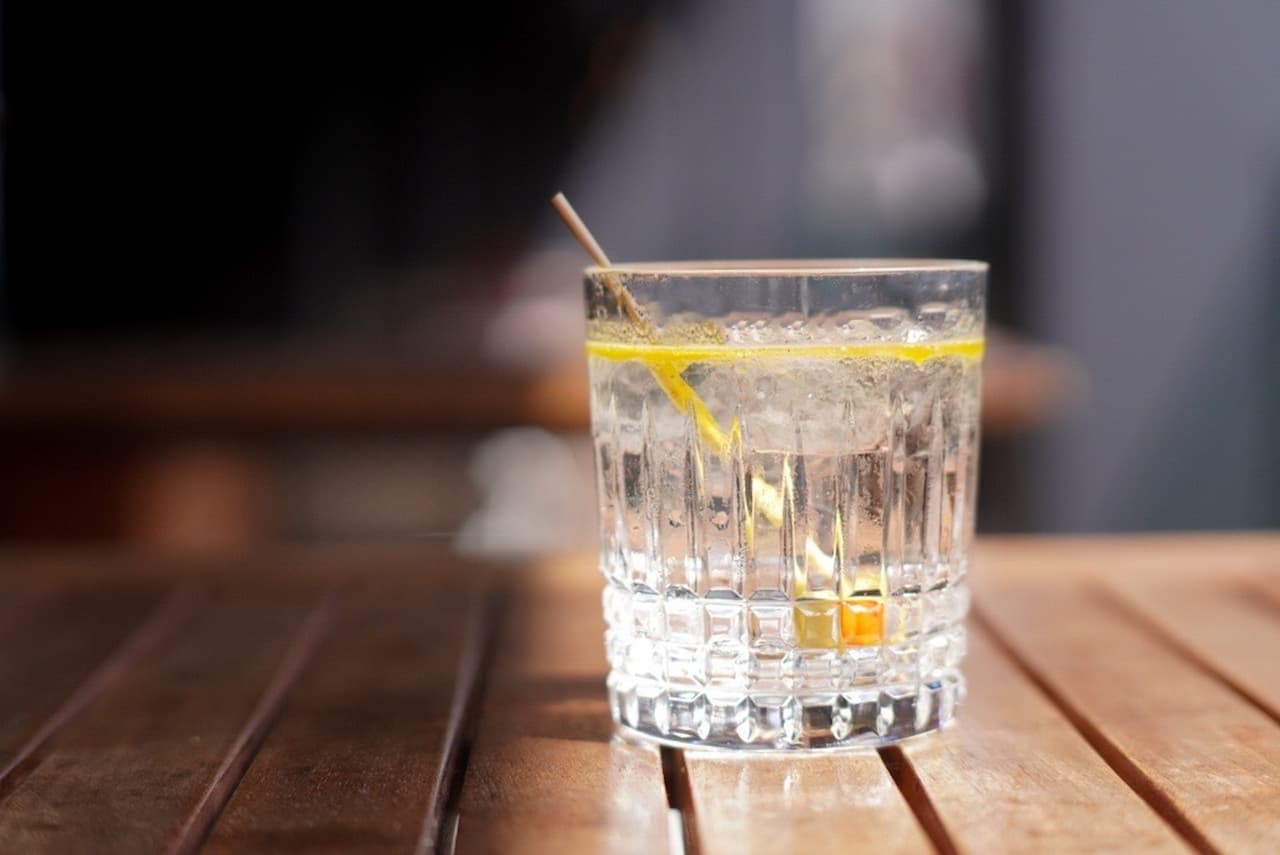 Basil Ginger
The fresh ginger syrup provides a contrast of spicy and sweet flavors. The basil garnish at the end is a refreshing touch.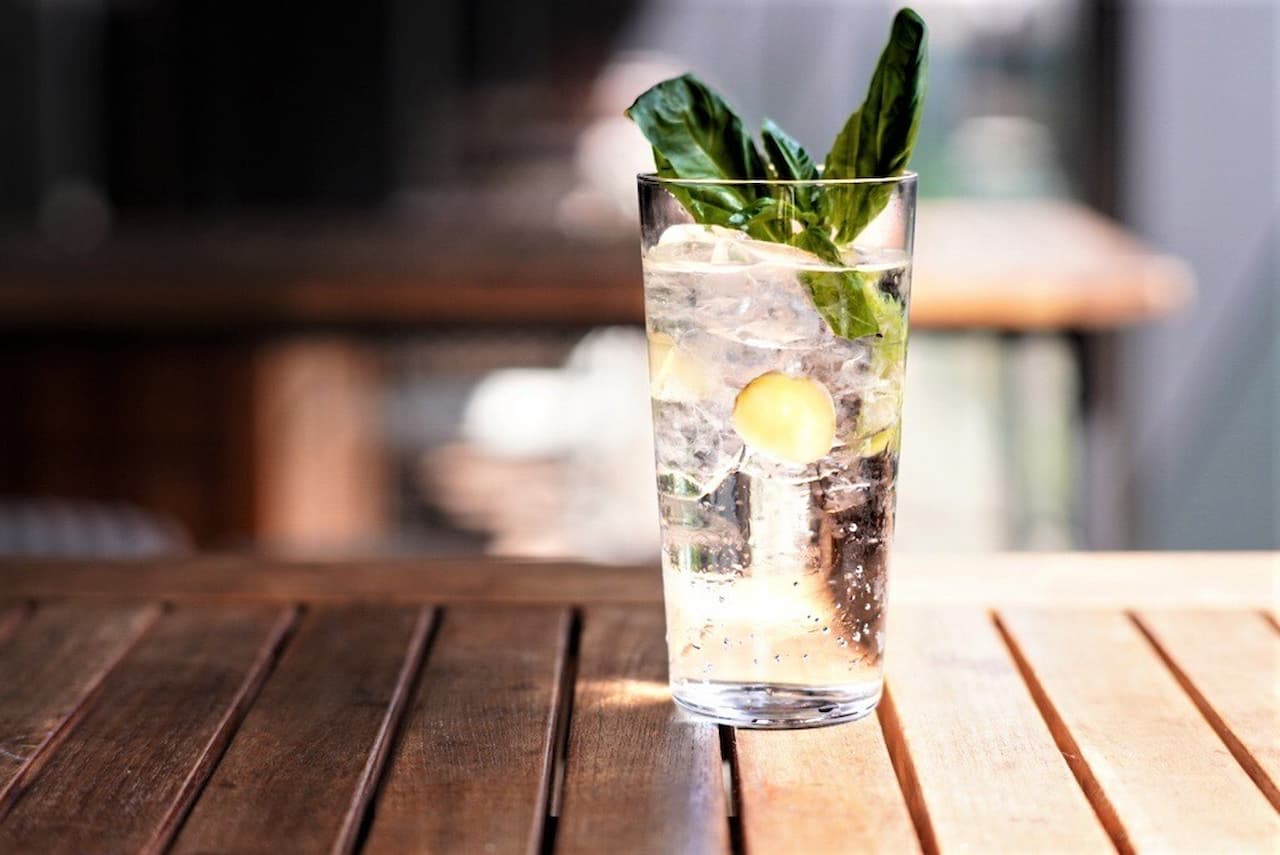 Price:
¥1,800 each (¥1,980 including tax)
Spicy Gin&Tonic
Olive Gin&Tonic
Basil Ginger
Available:Monday, May 1, 2023 - Friday, June 30, 2023
Time:11:00AM - 10:00PM (L.O.9:00PM)
※15% service charge will be added to the above prices