Stay longer, for less.
Stay as if you were living in the heart of Ginza for a week or more, with the amenities you choose for the right level of comfort.

This is a minimalist, socially-distanced, and environmentally friendly package that allows you to customize your stay to fit your individual needs for a better price.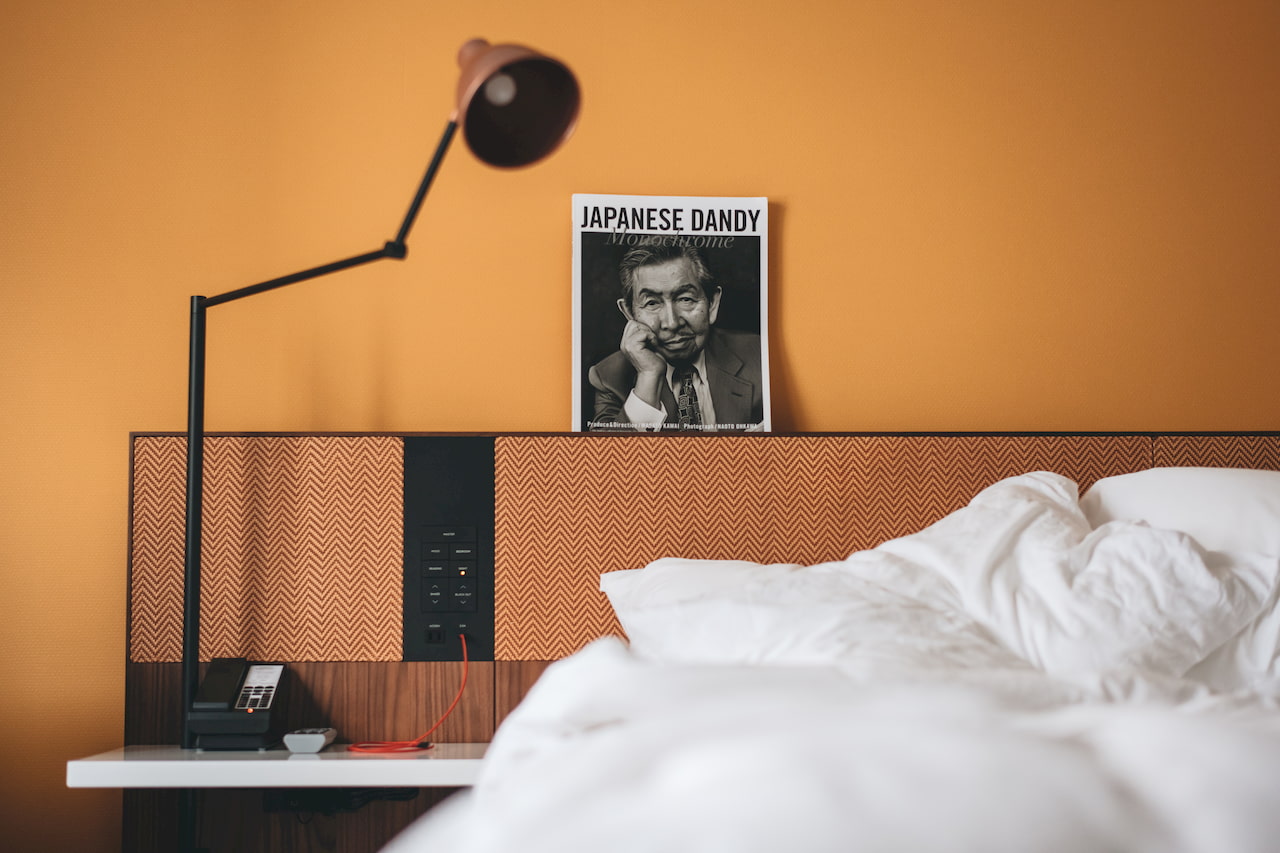 Relax and recharge in a room with 35 sq m of space, a multifunctional work/dining table, and a separate bathtub and shower, with no additional cleaning, towel/linen changes or bath amenity changes unless you ask for it. The fitness Gym is available 24 hours. Bicycles are also available for rent for those who want to go for a short ride while feeling the beat of the city.

We keep extra bath amenities and towels in the room when you stay with us for extra comfort, but linens and towels washed daily by hotels worldwide use millions of gallons of fresh water and add tons of detergents to our environment. This specially-priced offer that keeps our impact on the environment minimal is a part of our ongoing commitment to using less energy and creating less waste.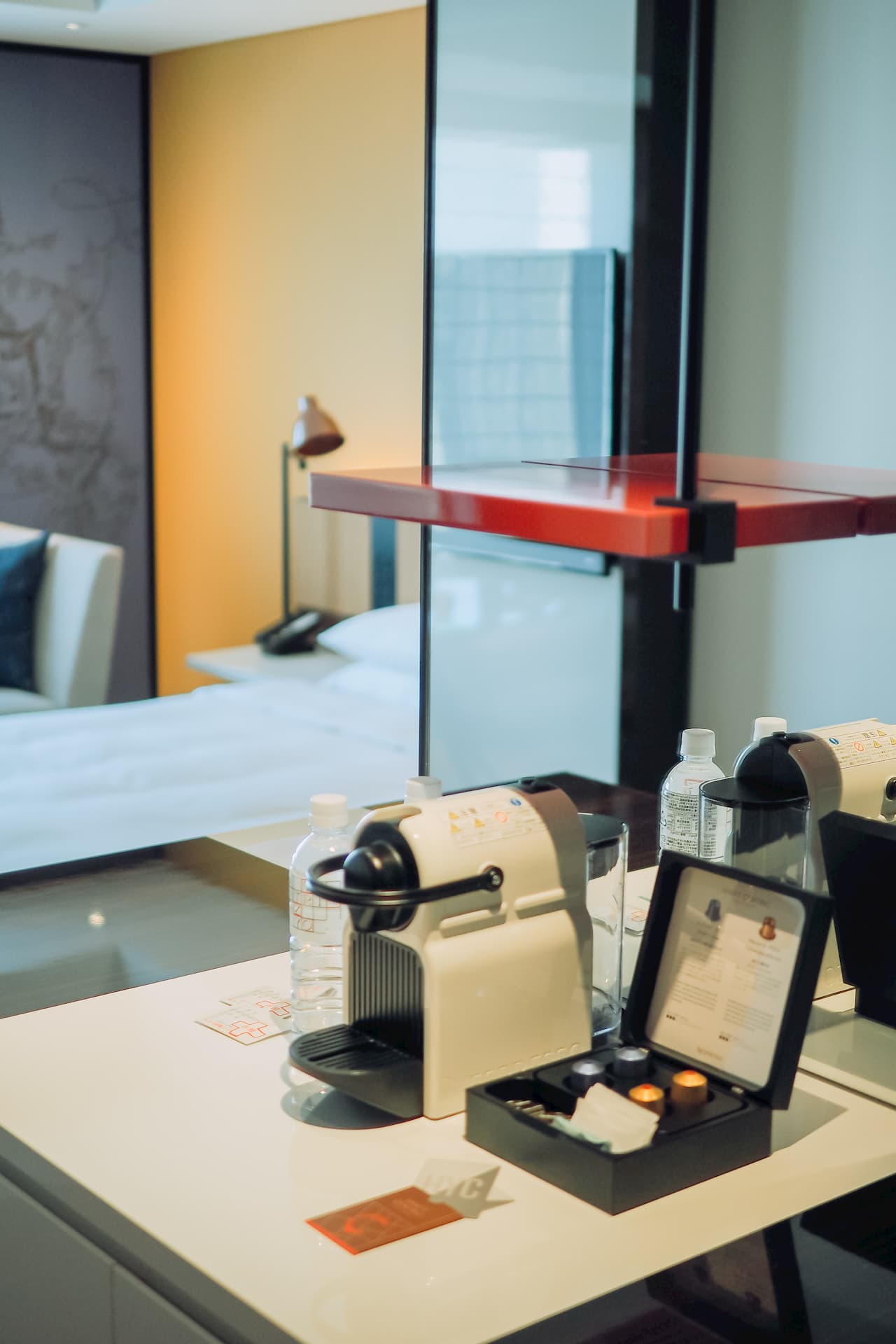 No service charge will be applied—minimize contact with others and customize which amenities to include with your stay.
Room Rates per 7 nights:
・Standard King/Twin: ¥100,000
・Deluxe King/Twin: ¥200,000
・Standard Suite King/Twin: ¥350,000
Additional Options:
・Cleaning: ¥6,000 per time (includes cleaning, towels/linens and bath amenities)
・Towel replacement: ¥2,000 per time (All towels and bathmats)
・Set of additional bath amenities: ¥2,000 (Bath amenities, bathrobe, yukata replacement)
*Prices include tax. Service charge is not applied.
*Stays booked with this package are eligible for World of Hyatt rewards, points, and night counts. This offer is not eligible for any reward redemption (ie: room upgrades, late checkout, free breakfast).
Terms & Conditions:
This offer is valid for stays at Hyatt Centric Ginza Tokyo. A limited number of rooms are allocated to this offer; reservations subject to availability. Offer not valid with groups, conventions, other promotional offers, tour packages or special rate programs. Rate is per room, per night, based on double occupancy and excludes mandatory resort fees, applicable taxes and other incidental expenses. Additional charges may apply for additional guests or room type upgrades. Guest is responsible for all charges not included in package. No refunds for any unused portion of package. A portion of the rate for this offer may reflect taxes, service charges, gratuities, and third-party charges for certain included items, and those costs are not eligible for World of Hyatt points.
Promotional blackout periods may apply due to seasonal periods or special events, and normal arrival/departure restrictions apply. Please note that we cannot change the number of people in your reservation, nor the name of your reservation once it has been made. Hyatt reserves the right to alter or withdraw this program at any time without notice.
We ask for payment upon arrival for this offer. If paying by cash, we ask for an advance cash deposit. If paying by credit card, please make your payment when you check in.